Thompson Helps Employees Return to Work Safely During COVID-19 Pandemic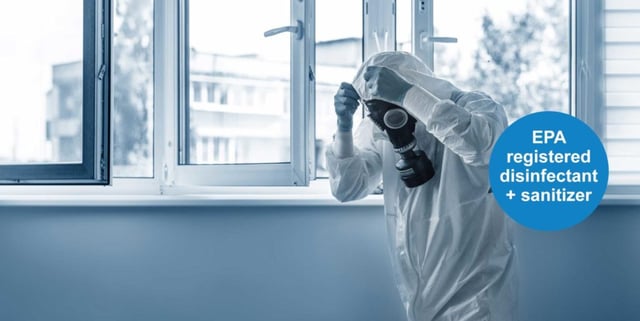 As businesses begin reopening their doors, they must take every precaution to ensure their employees' safety and well being. Recently, our disinfecting team cleaned several large facilities before they brought their employees back in. The customers were extremely happy with our response and execution.
"First, a big Thank You to one of our contracting partners, Thompson Industrial, for their rapid response in disinfecting the entire facility, making it not only safe but likely the cleanest place you can possible be in right now. They used a combination of fogging and direct spraying over several hours today to disinfect the entire building"
"Thanks so much. The services were nothing short of professional and thorough. We appreciate your support.
Will keep you posted on thoughts about the next application. Appreciate it very much. You are a great partner and will gladly recommend you to our distillery colleagues. Thanks again."
"We are very happy with the service that they provided. Thanks again to the crew for the quick response to our needs."
"The crew was very courteous and did an extremely thorough job."